WHAT IS IT
GIFTBACK

?

A customized Cashback program for each store, where the bonus has value in the store.
---
HOW IT WORKS?
1. Customer makes a purchase;
2. Recebe um bônus para;use in the next purchase;
3. Use the bonus on a new purchase;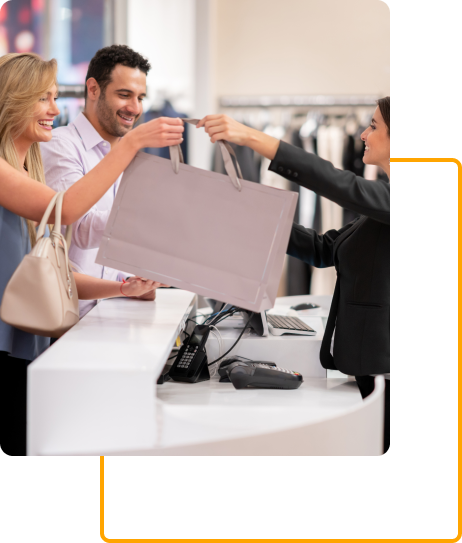 A new way to encourage repurchase, increasing your customers' recurrence low cost.